August 19, 2018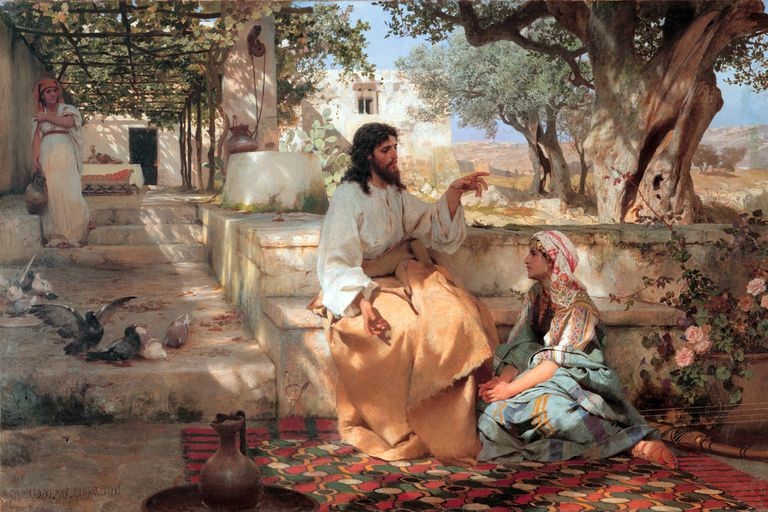 The Lord said: "(People look) at the outward appearance, but I look at the heart" 1 Samuel 16:7. 
There are 3 life giving necessities in my life - the gift of faith, to believe what the Lord tells me in Scripture - to accept His mercy, love and grace, new every morning and to give to others what I have freely been given from Him.
Ps. 139: 2,13-16 tells me, He formed my inmost being, knows me (good and bad), understands my thoughts and foresaw my actions.
Being shy and timid from childhood, it was both a surprise and transforming to find myself over the years as a home health aide, involved in a men's prison ministry, prayer ministry and bringing communion to the homebound. These are the sacred, intimate and nitty-gritty areas of people's lives.
Along with my anticipation, some of my "thoughts" were, what would the people be like, their situations? What were their expectations and what would they think of me? Would men relate to me? As I prayed before each of these ministries a love, joy and understanding rose up in me and as a result, we responded to each other. After all, the same Lord who knows and loves me, knows and loves each of us. Where Love is, goodness and mercy abounds.
My prayer: Ps. 139:23-24 "Probe me, O God, Know my heart. See if my ways are crooked and lead me in Your paths." Mother Mary pray for me. Amen.
Lorraine Wehman is married 55 years to her husband Jimmy. They have 5 Children and 7 Grandchildren. She is Co-coordinator of the Eucharistic Ministers to the Homebound and contact for the Body of Christ Prayer Ministry at St. Justin RC Church, Toms River, NJ.